My Dartmouth Pictures
Well, I just finished fall term '01 and decided it's time to update everything. The pictures that I have from this fall are all on Ofoto.com, and I have a link to them from here. I'm not sure if I'm always going to do this, but I only have 50 MB of storage on Tripod.com, and I've almost filled that already (after all, I have had this website for almost 5 years now). So enough words. More pictures!
Pictures from this year: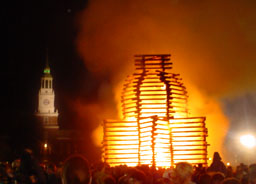 This year's homecoming was awesome. The fire was fun, and good times were had by just about everyone. These photos are on Ofoto.com as well.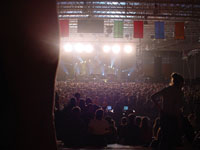 Wonderful alliteration, huh? That's original material for you. Click here to view the pics on ofoto.com. And, of course, have fun!
---