Homecoming
'04 Bonfire
Fall 2000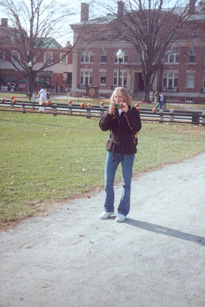 Kate taking a picture of Kevin and me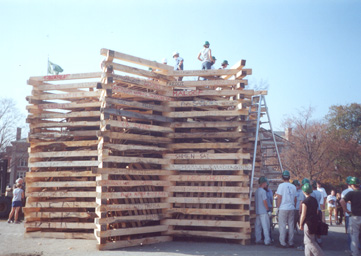 Almost done!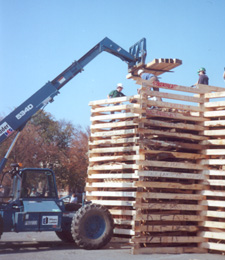 This year, because of safety concerns, they used a crane to lift
all the logs. Last year, the '03s did it all with ropes.
Kevin, myself, and our log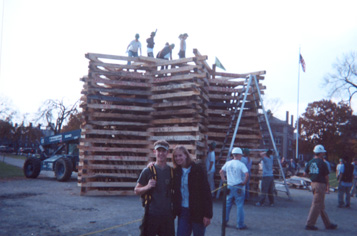 Kate and me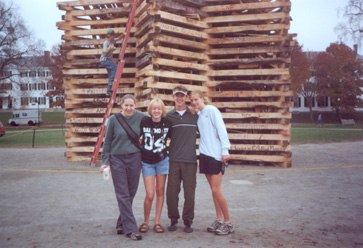 People of the French Dorm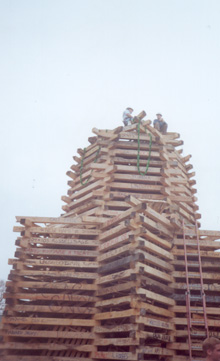 The DEBATE ROCKS log is third from the top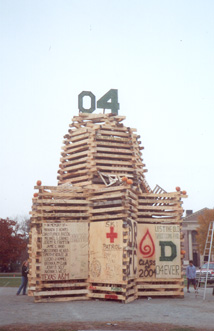 The completed '04 bonfire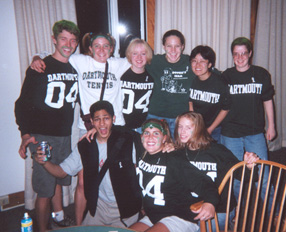 Some of the people in my dorm just before the sweep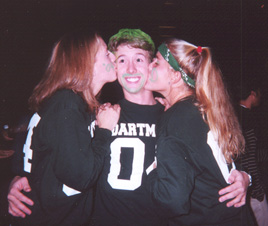 no comment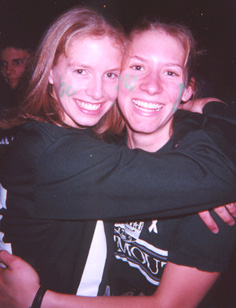 Kate and Laura just before the freshman sweep
...2004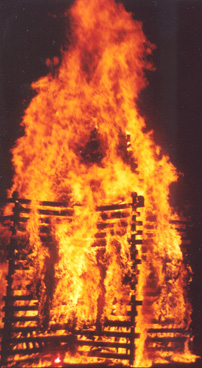 Fuego! Fuego!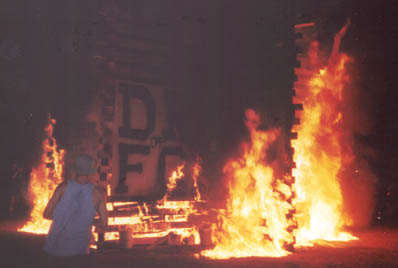 One of Arden's Shots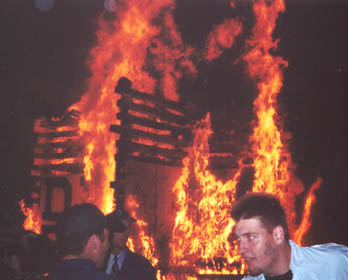 Again, courtesy of Arden
Back