Photo Gallery '98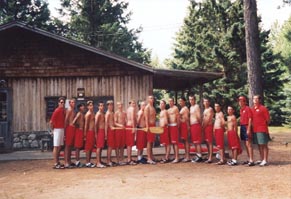 The '98 RAC Crew team (which was victorious, of course)
Fishermen at work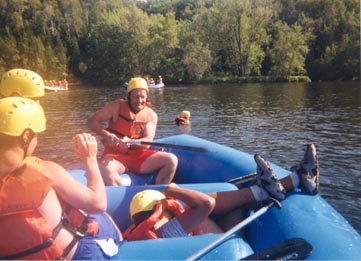 Really, Fred loves Goran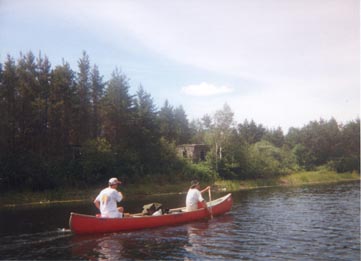 Matt and Jimmy on the Canadian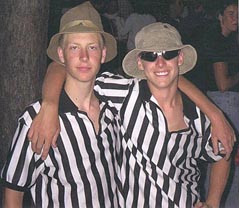 P.I.M.P. Soldiers!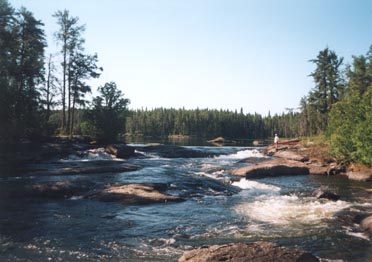 Wapids!! (Yes, we shot 'em)
Chateau on the North Fork of the Flambeau

Horsefalls '98, water was low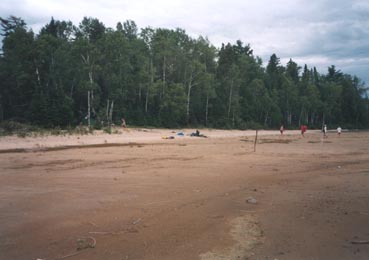 SANDY BEACH!!!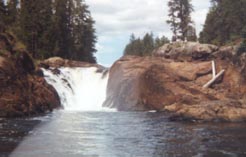 Jimmy Falls
P.I.M.P. Soldiers in a different light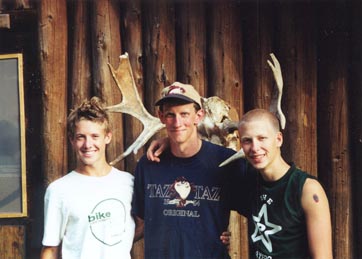 Jimmy, Andrew and me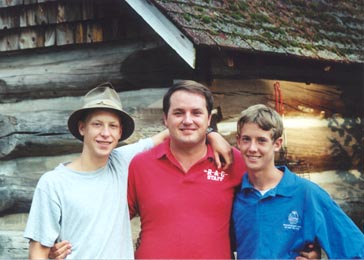 Mike, Andrew and Me
Back to RAC Homepage
Thanks for visiting!
Sign My Guestbook!!!
Leave a Message on my answering machine.