Photo Gallery '96
Chalet '96
Why is everyone smiling so big?

I just love this photo

Getting ready to go, even though the plane would not leave for a while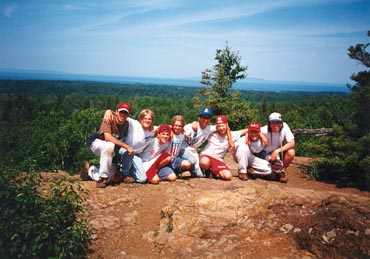 Chalet at the top of Greenstone Ridge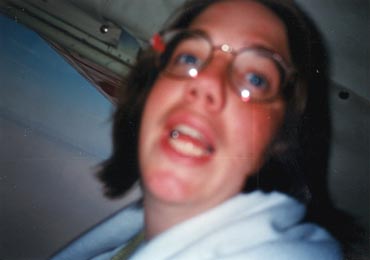 I just love this shot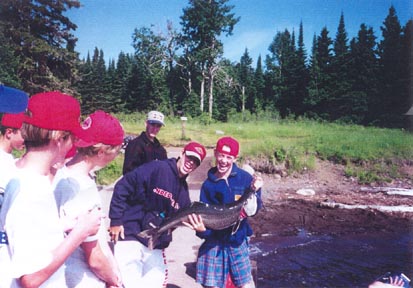 NO, really! I caught it!
Back to RAC Homepage
Thanks for visiting!
Sign My Guestbook!!!
Leave a Message on my answering machine.