This is a collection of photographs from a variety of Counselors for RAC 2000, scanned originally for the slideshow.

[Note: this page will take a while to load, so be patient]

Rich's Pics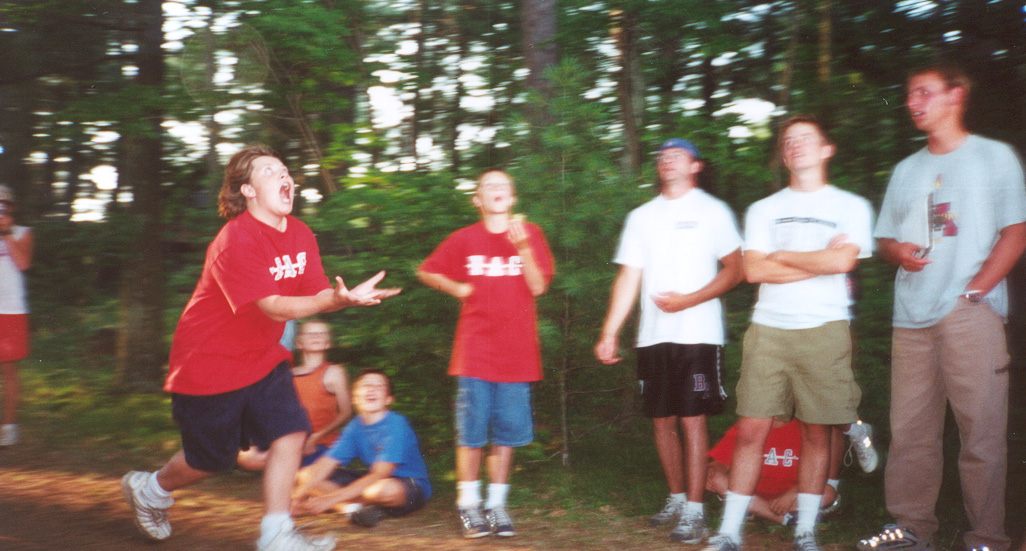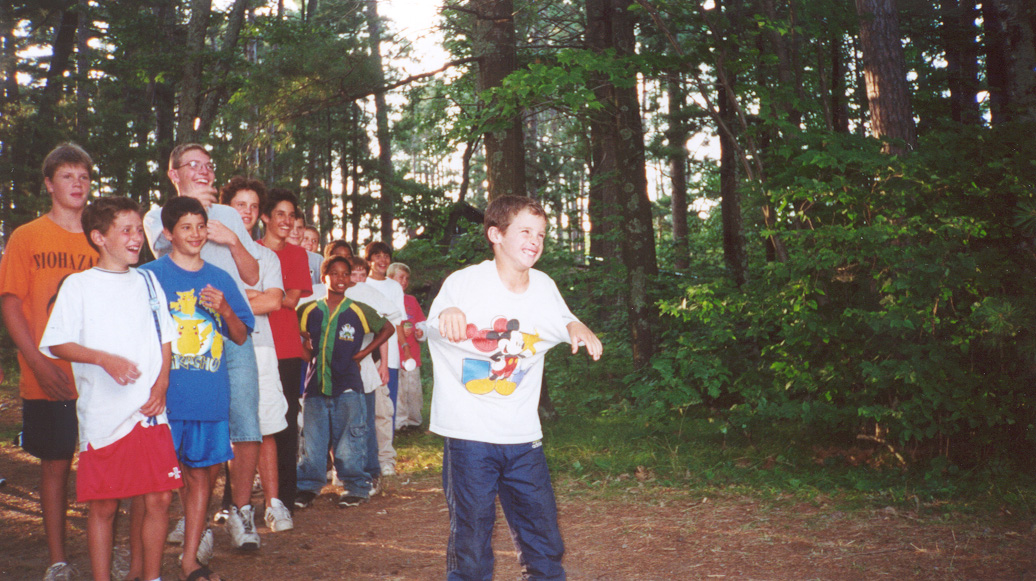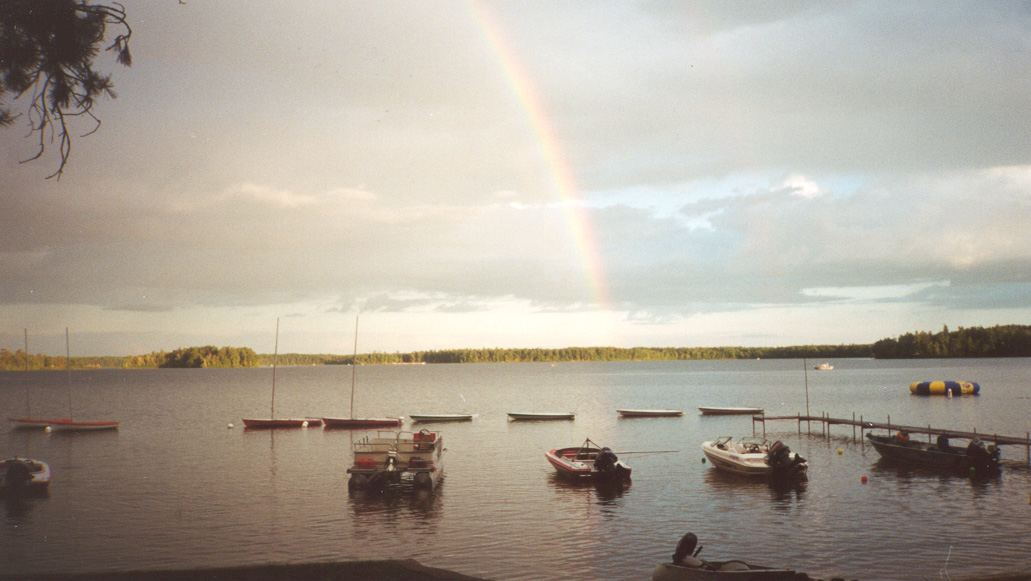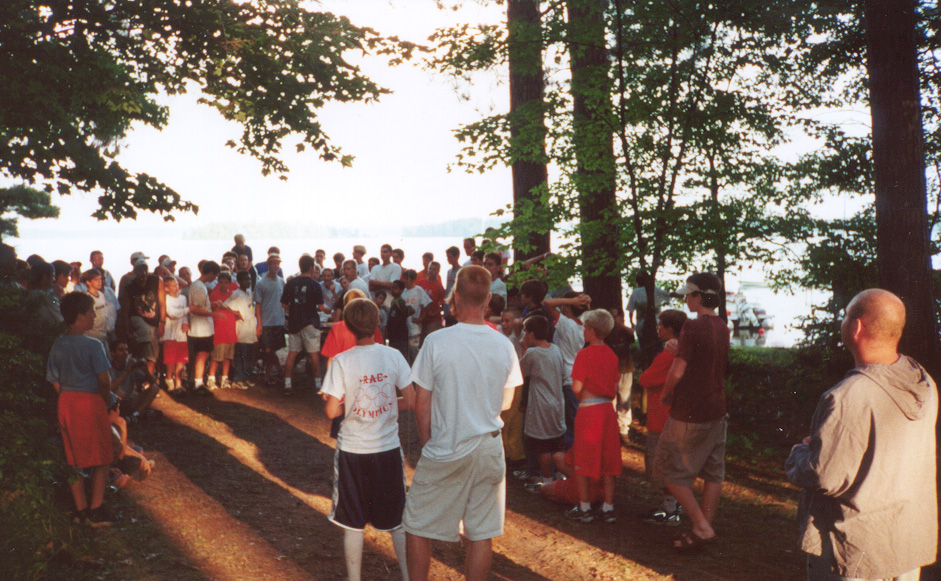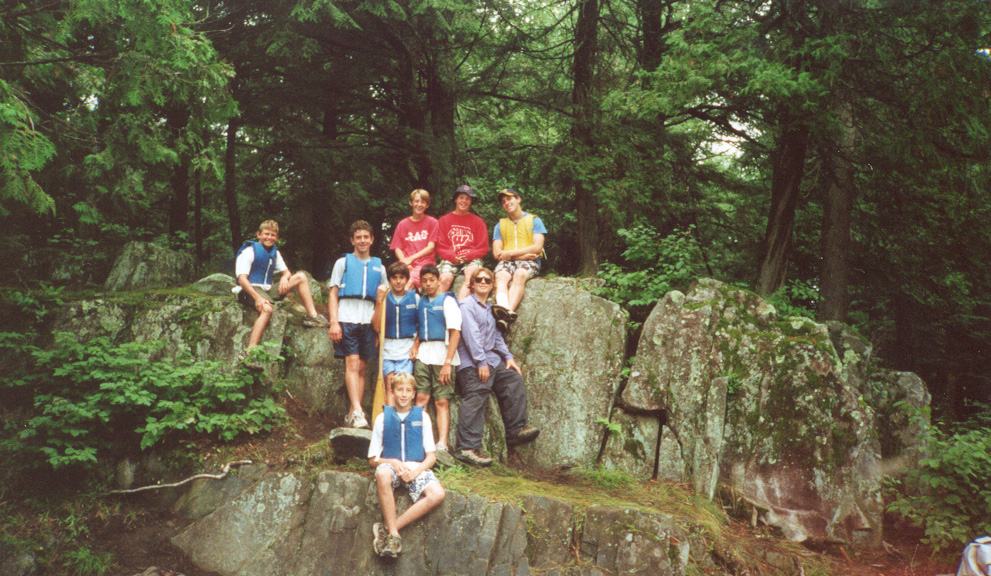 Mitch's Pics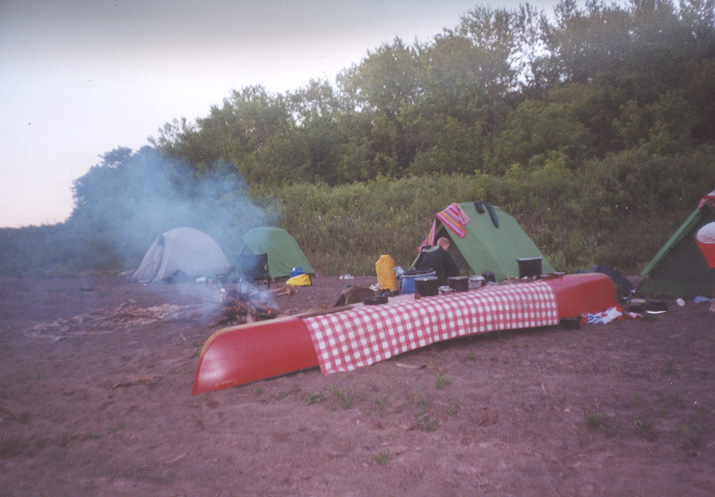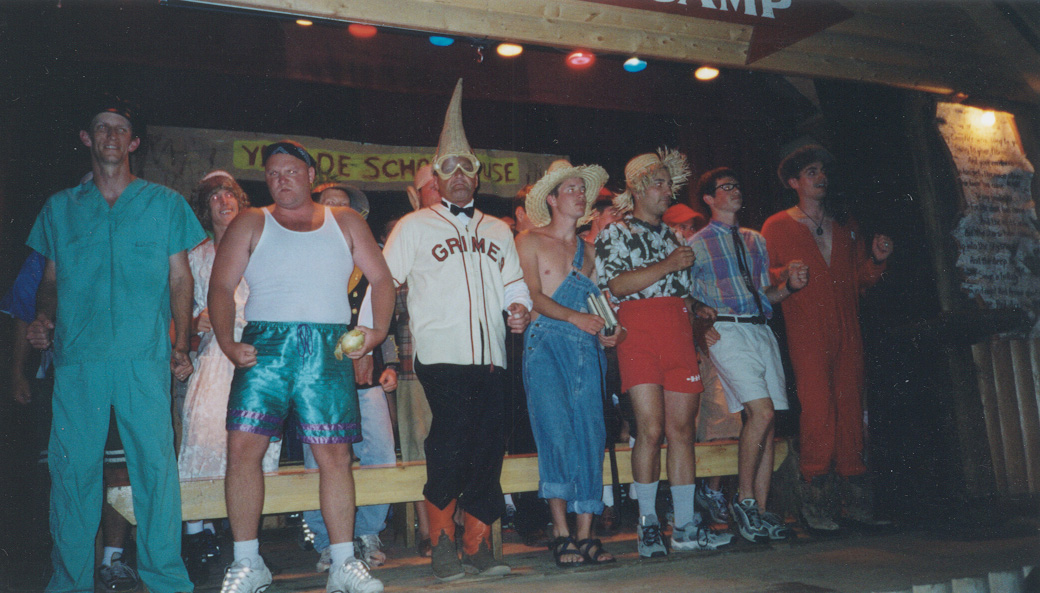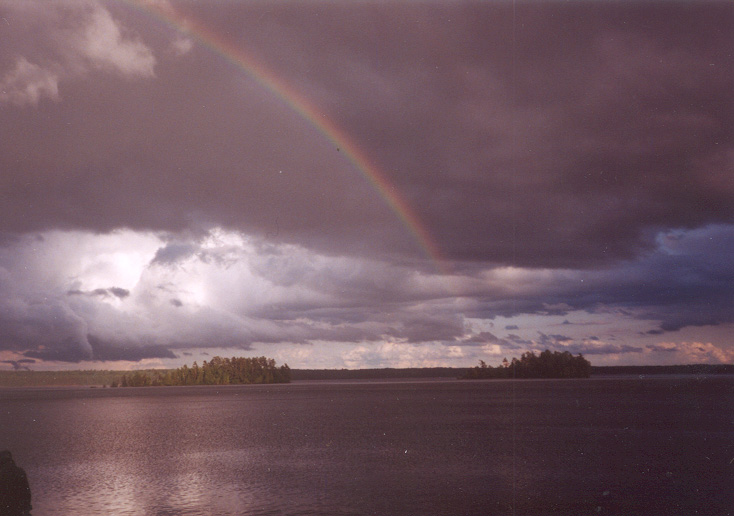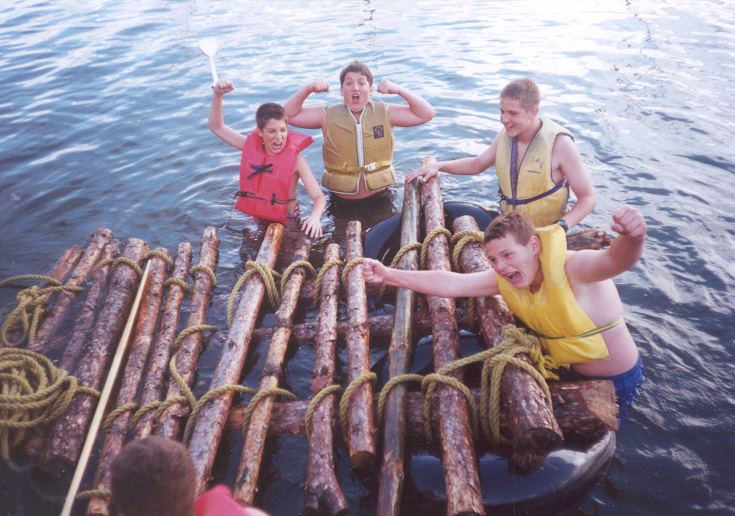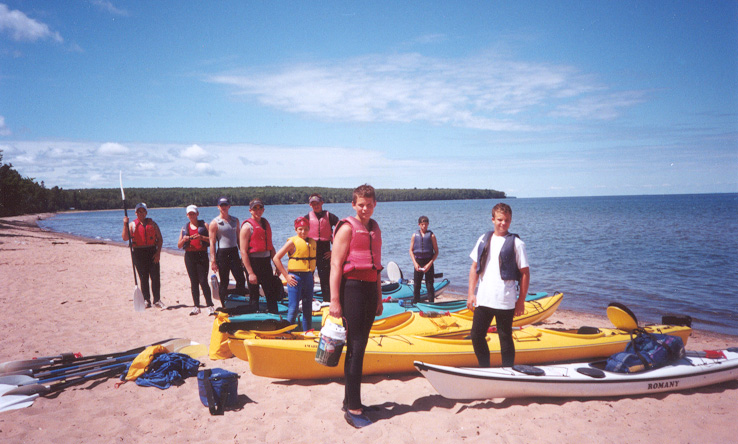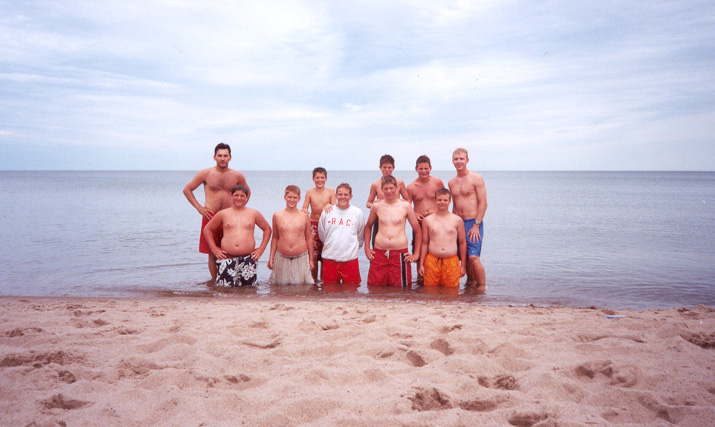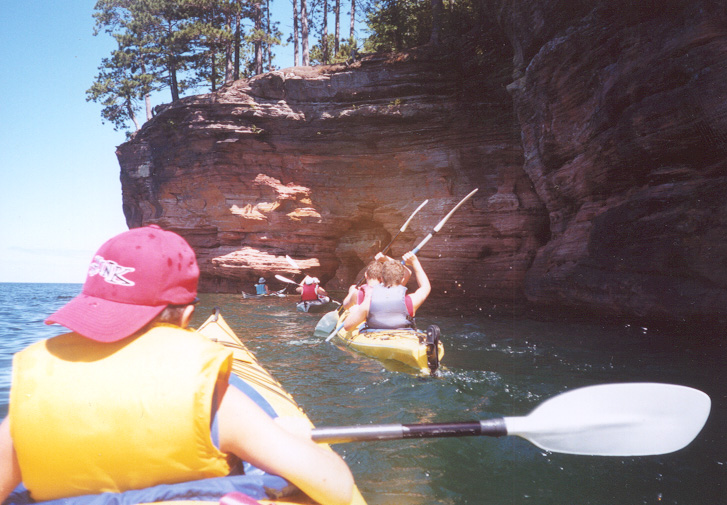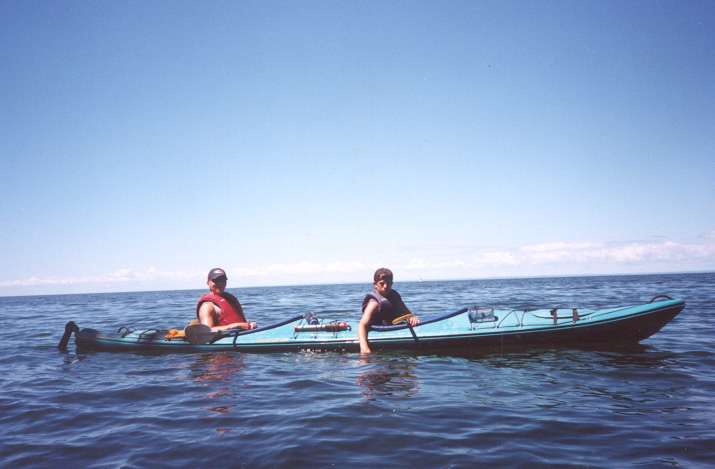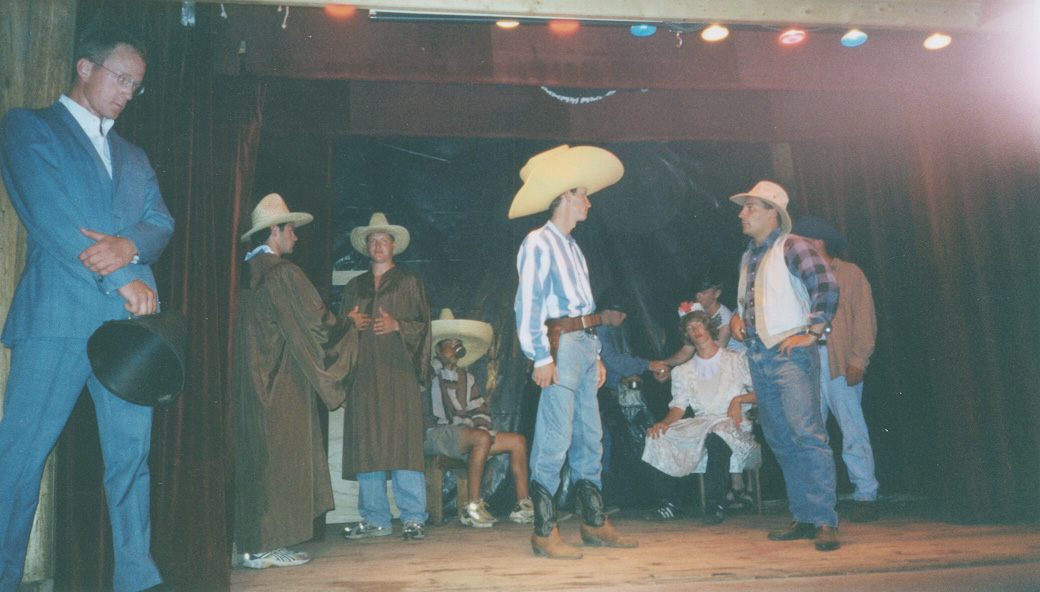 Judd's Pics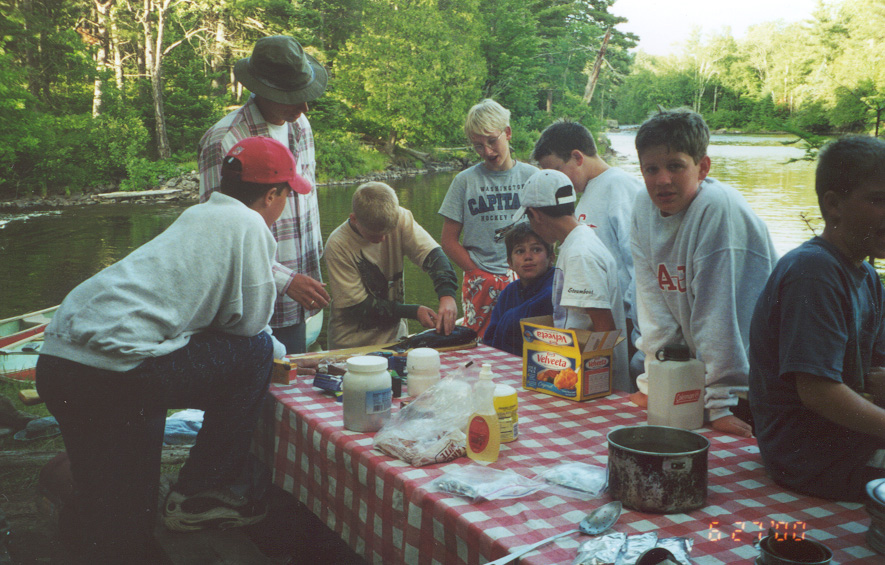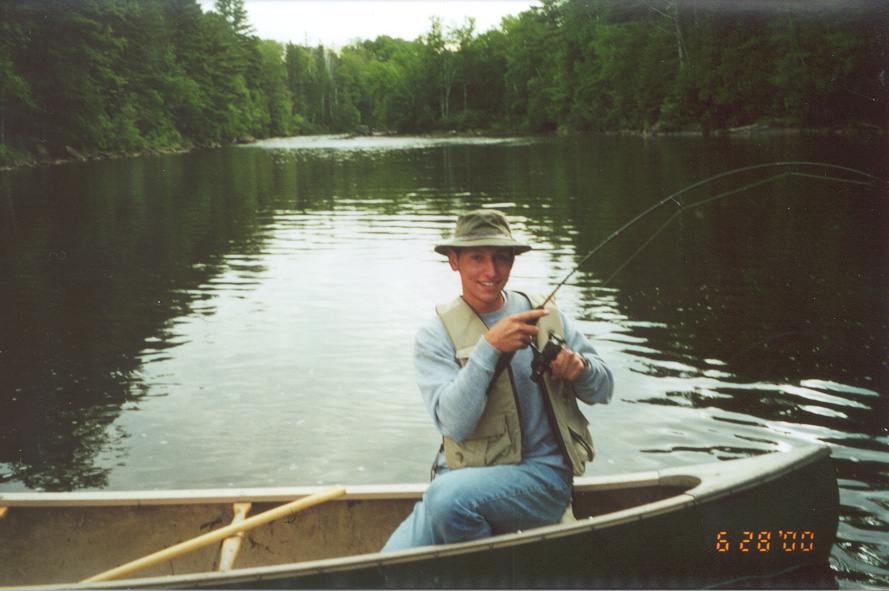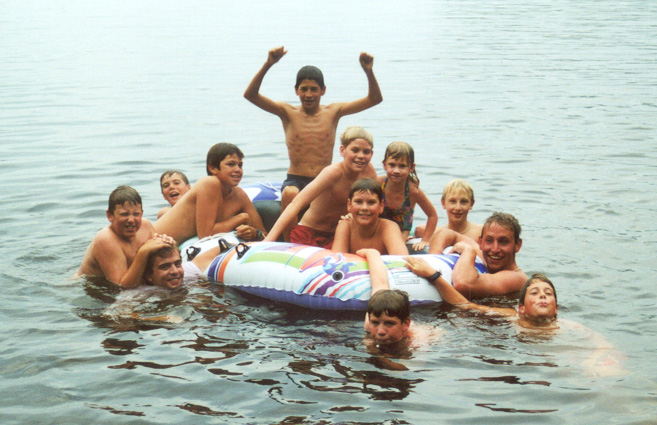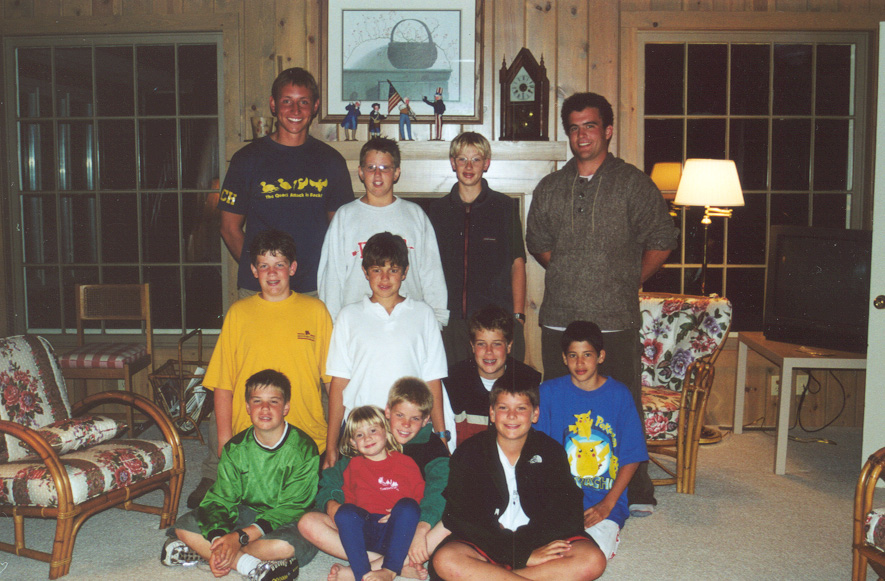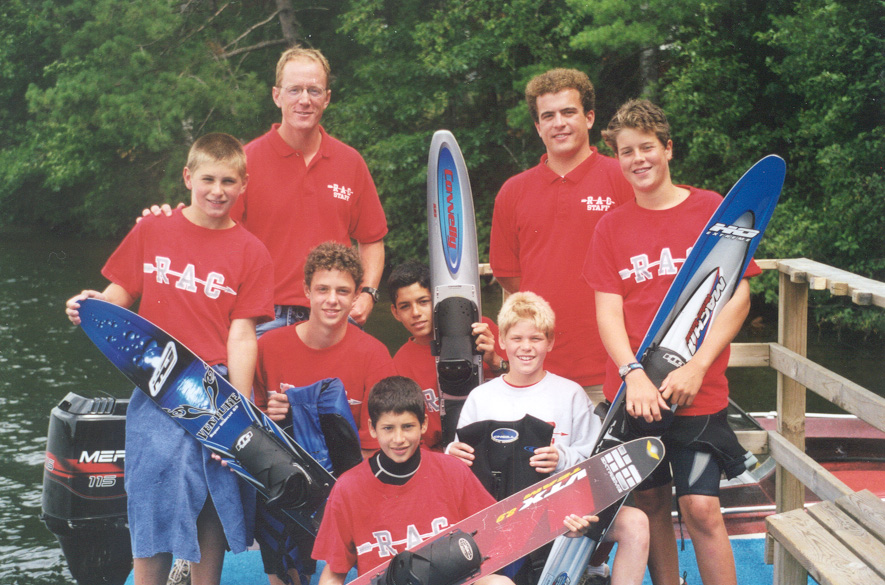 Jeff's Pictures


































































Colin's Pics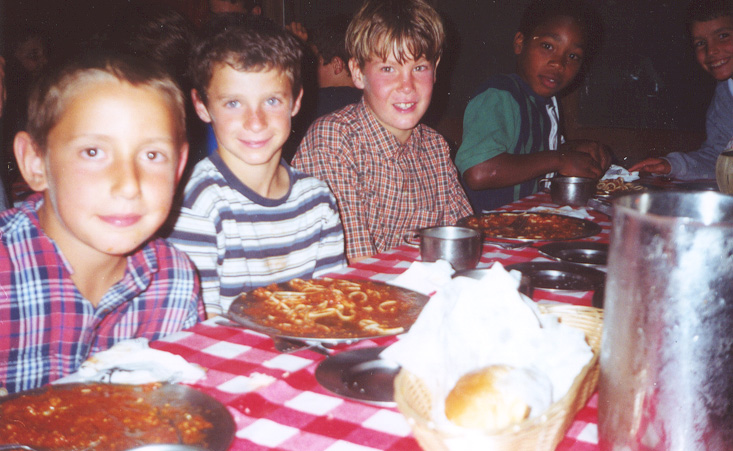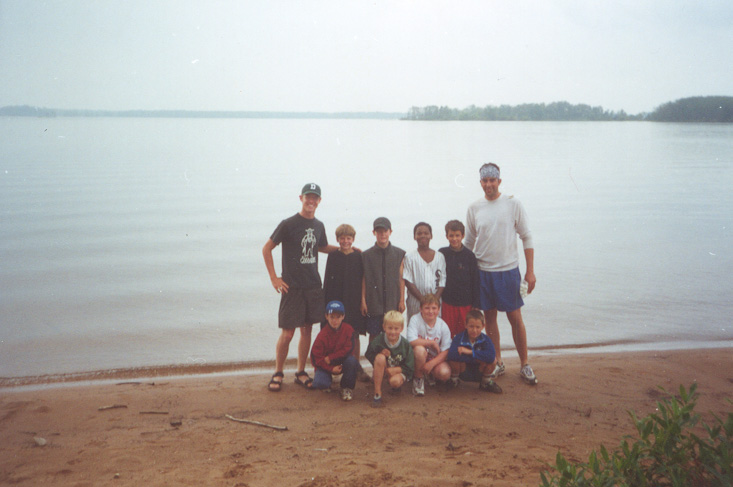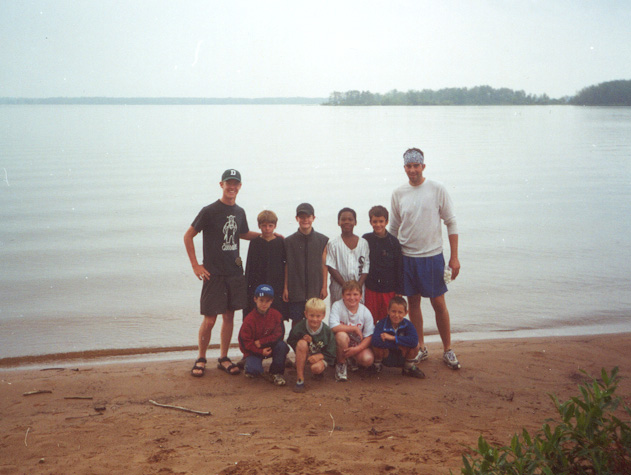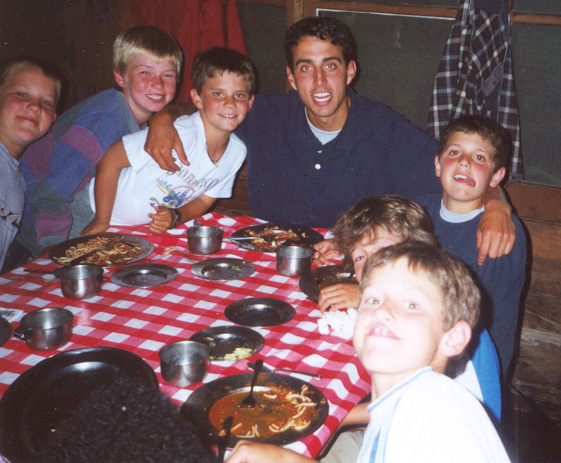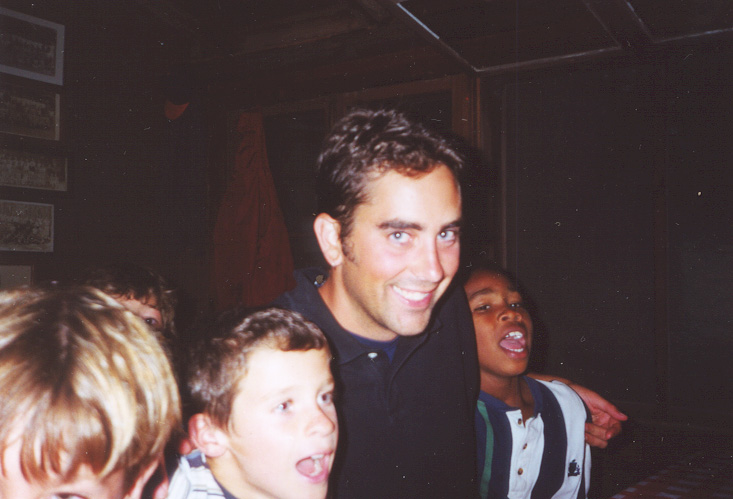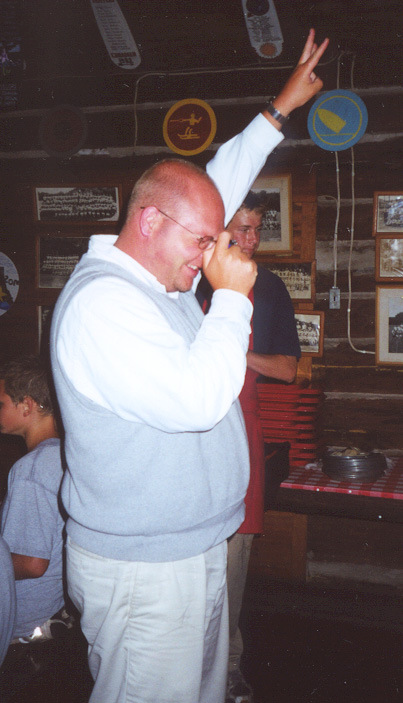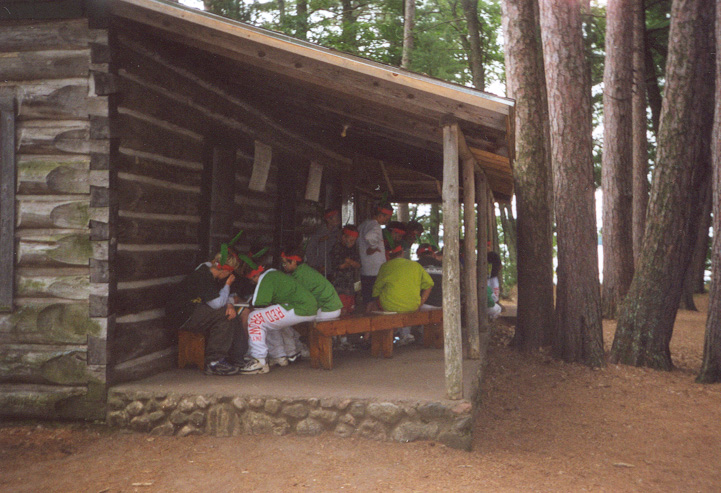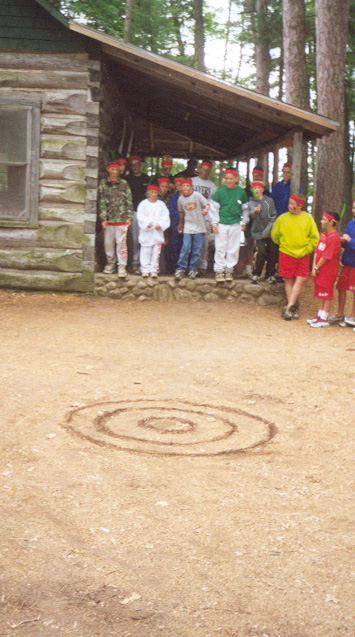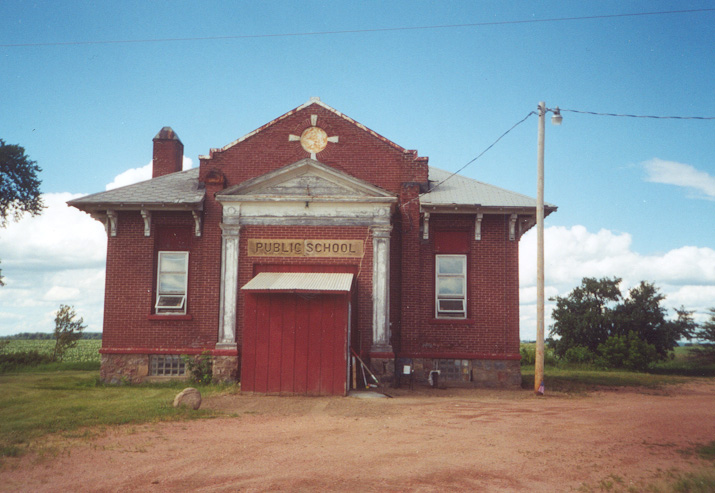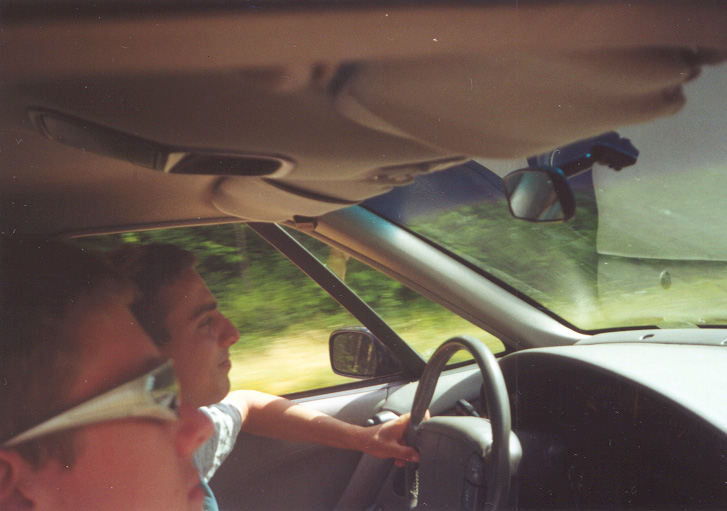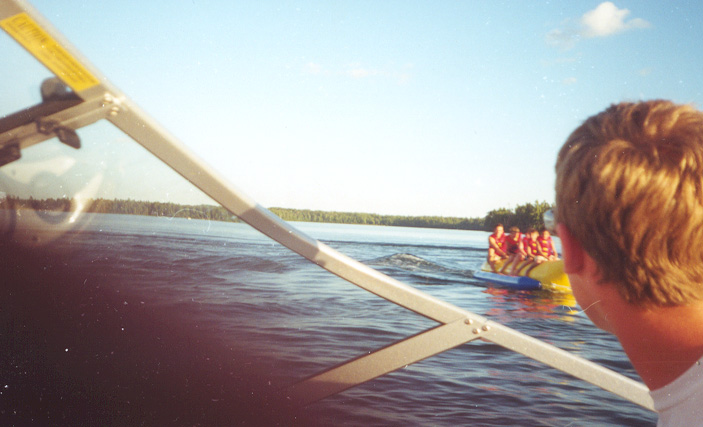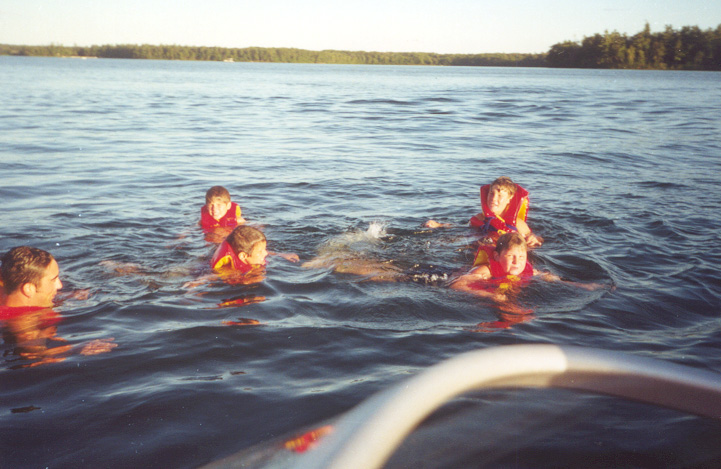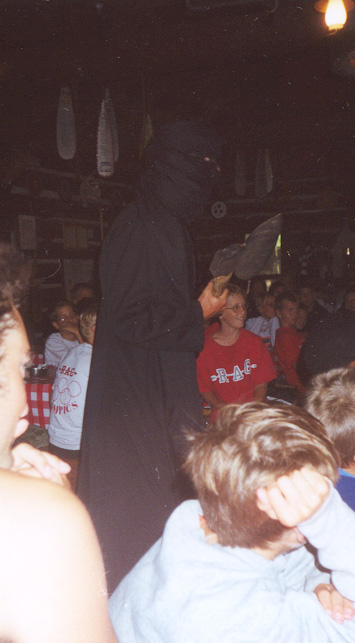 Bryan's Pics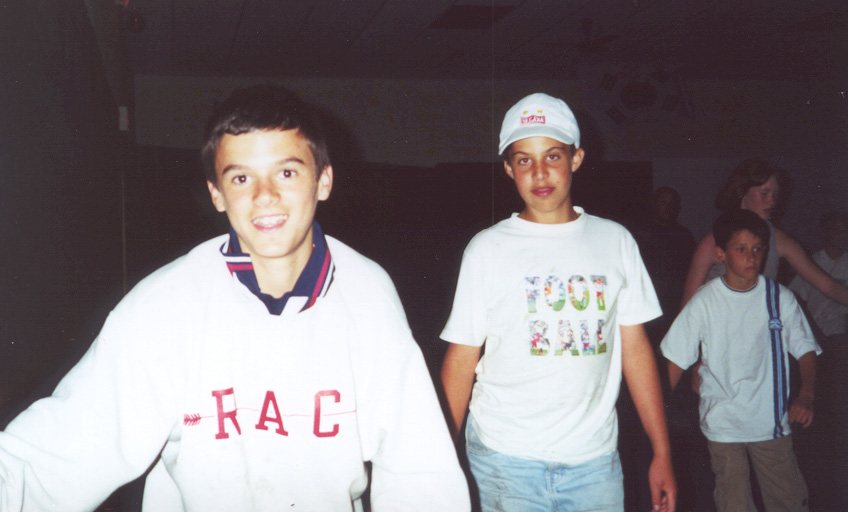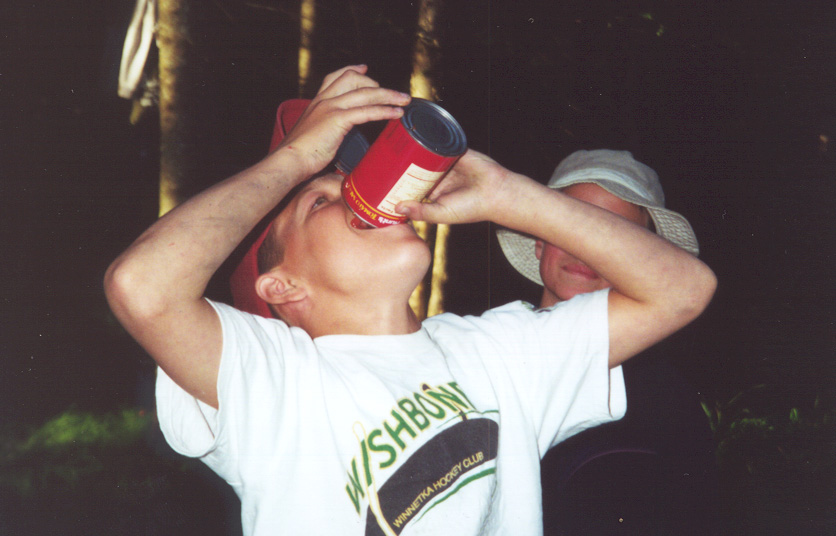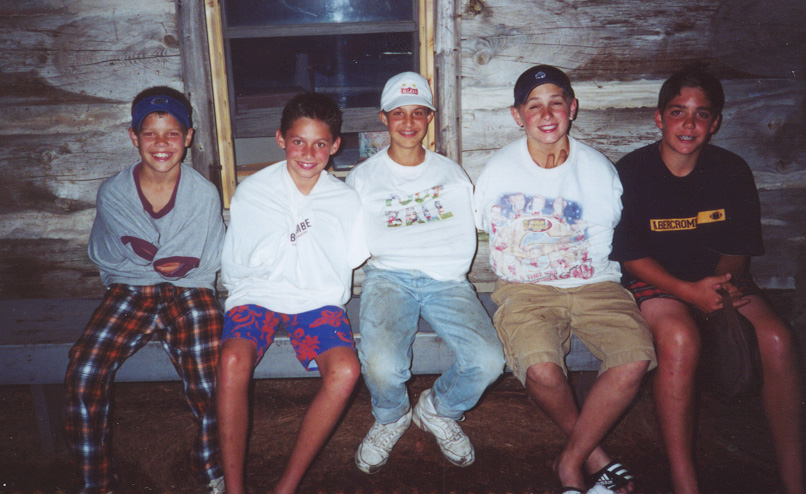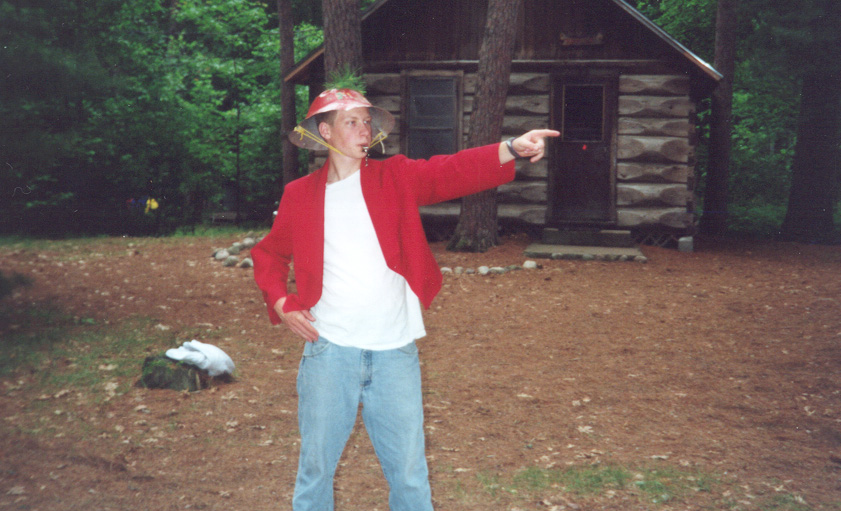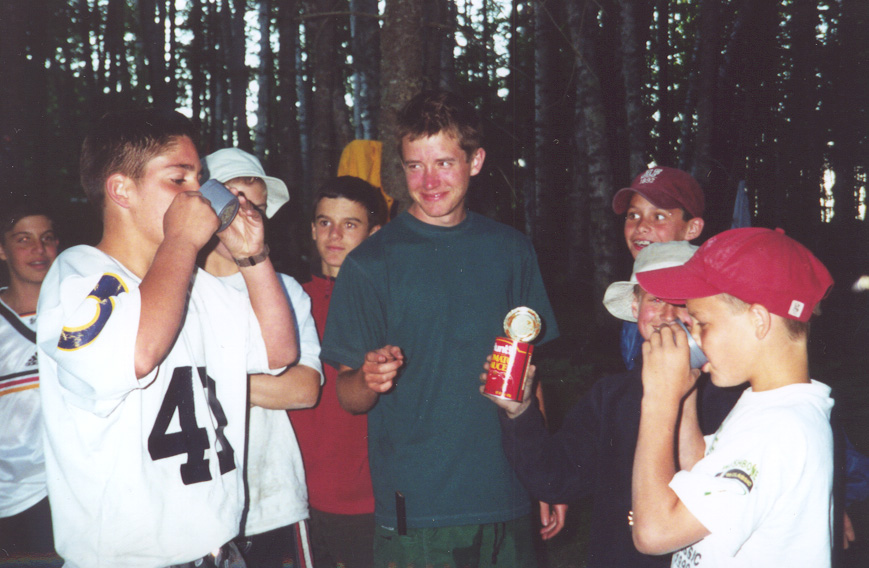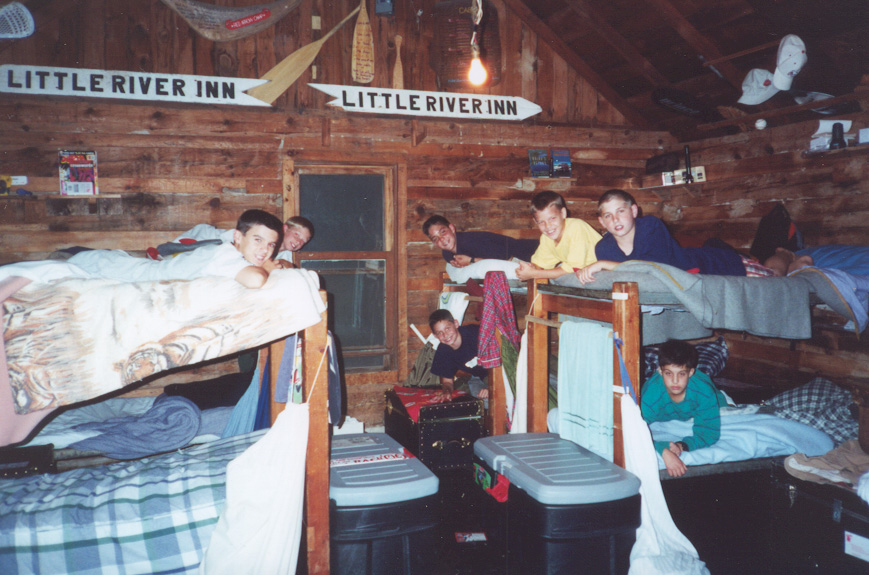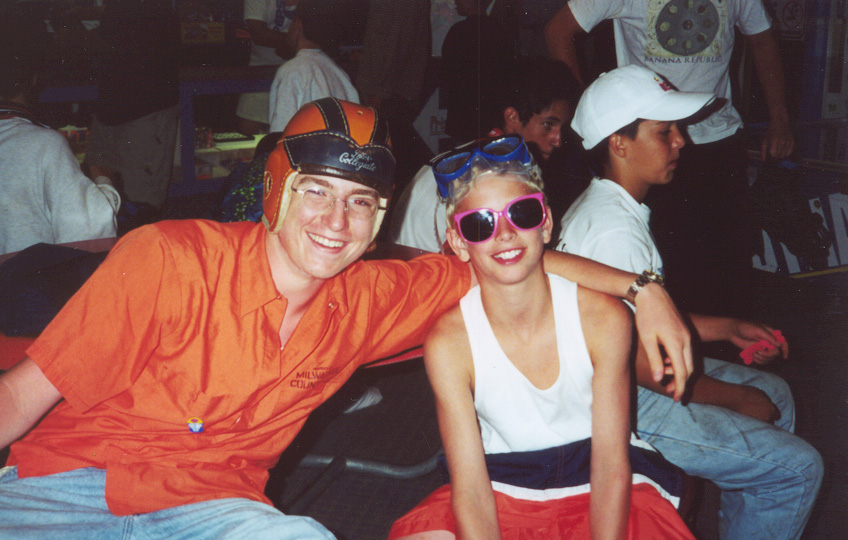 Back to RAC Homepage
Thanks for visiting!
Sign My Guestbook!!!